38 Pinball Machines & More!

Pinball Jones is the perfect place to learn to play pinball.
Our friendly staff, as well as our regulars are more than happy to show you the ropes. Join a league to take your skills even further with friendly competition.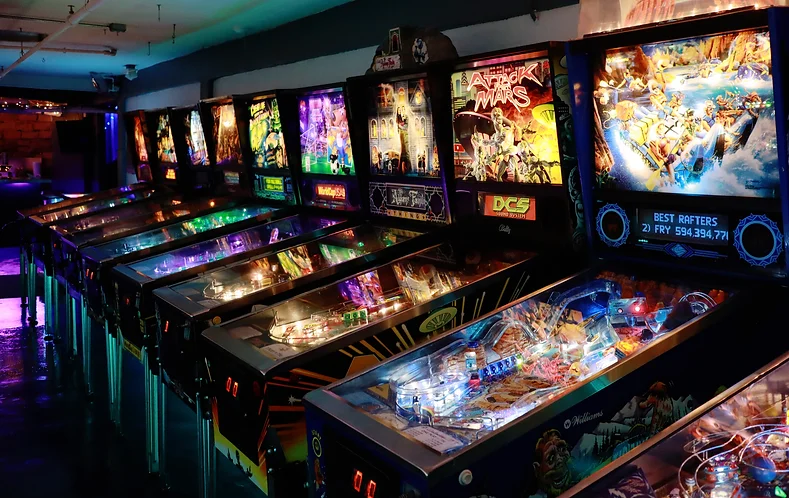 stay up to date with our tournaments and league
Our friendly, but competitive pinball regualrs are will be happy to teach you. Our competitive events are open to all.